Juliet Lalouel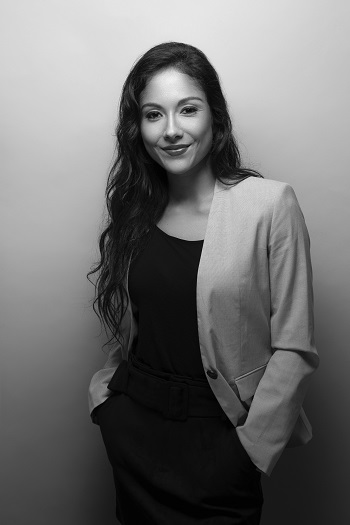 "To Wholeheartedly Provide Tailor-Made, Concierge-Style Experiences and Build Lifelong Relationships."
Prior to her being born, Juliet's parents moved from Oahu to Salt Lake City to be close to the Howard Hughes Medical Institute at the University of Utah. Her father, a French high-level academic, relocated to continue his work in Genetic Research, and her mother, a Japanese-Korean third-generation Hawaiian resident and Punahou Alumni, was an occupational therapist.
Unique in her surroundings in Utah, her interests were eclectic, often spurred by her curiosity and desire to learn. Juliet attended university to pursue a career in Business and Philosophy, though later pivoted to investing in her first company and purchasing her first home instead. Her entrepreneurial spirit led her to own a bicycle company and bike shop for several years. The business taught her how to be diplomatic with companies and manufacturers, work on marketing and branding, and deepen her customer services and communication skills.
During this season, Juliet renovated and sold her home in Salt Lake City, instantly realizing that's what she wanted to continue to do, though with a desire to operate in a different locale. Uprooting and moving back to Hawaii, diving deep into the world of real estate right upon landing, Juliet met some of the best agents on Oahu and was fortunate enough to work alongside them. Juliet has many interests: real estate, design, music, reading, arts, travel. When she's not servicing her clients, you can find her traveling to music concerts, camping with her boyfriend, or building her next company- Heavy Realty: A Global Real Estate Network. Juliet loves helping people create personal and generational wealth through the world of real estate and is always working on honing her skills to best help the people around her.